---
Pianist, Accompanist and Piano Teacher
---
Welcome
---
Welcome to the home of Michael J P Burke, Pianist, Accompanist and Piano Teacher.
I am a pianist and piano teacher based in Timperley, Altrincham. I offer piano tuition to pupils of all ages and abilities and take professional engagements all over the UK for public and private performances.
---
"...recently he excelled in his virtuoso rendition of Rachmaninov's Third Piano Concerto" Marjorie Pennington, Fylde Arts
---
Summer Concert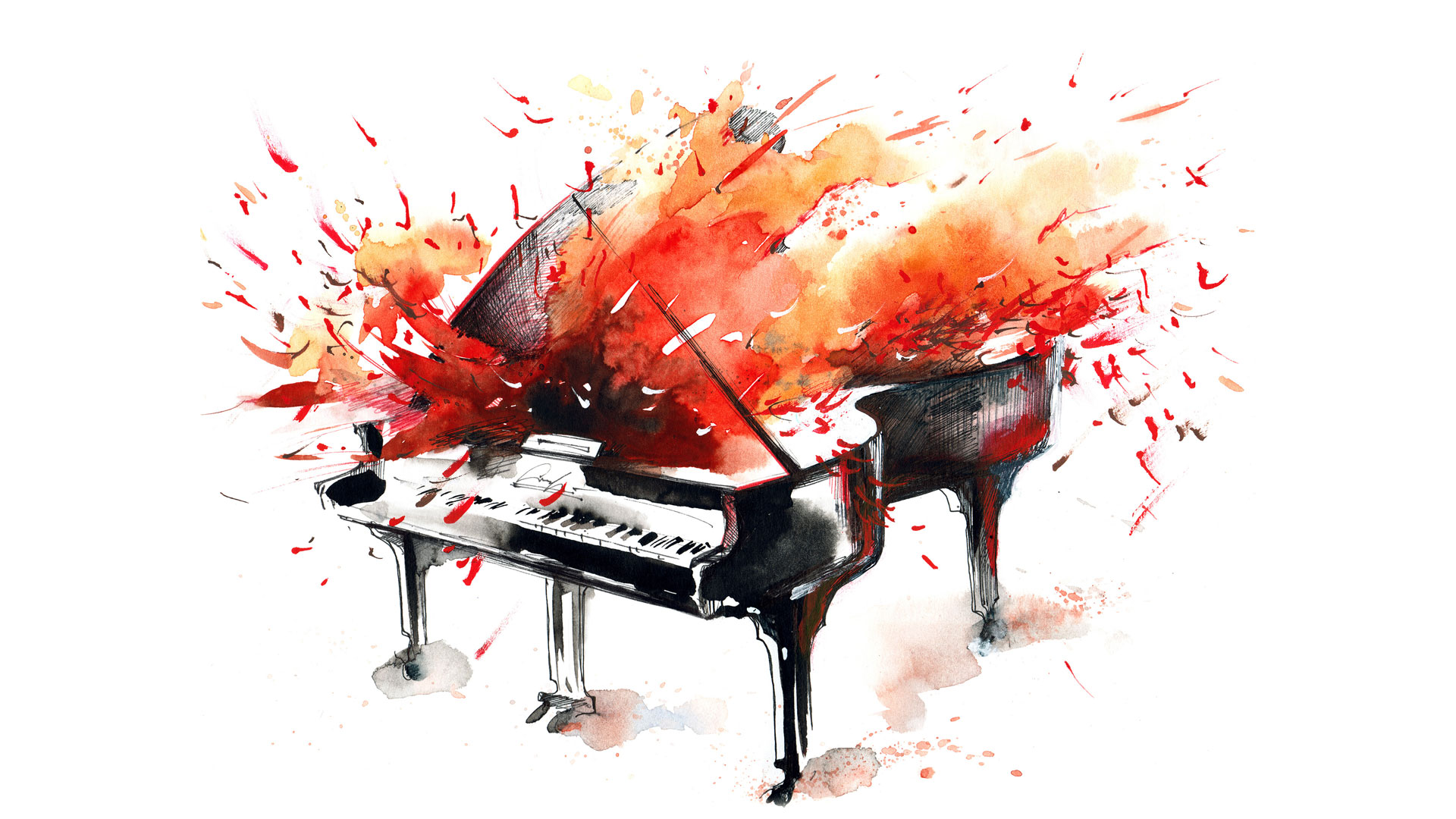 The end of term student summer piano concert is taking place on 13th July at The Avenue Methodist Church in Sale. The start time is 7:00 pm and the doors will open at 6:30 pm. There will be short interval with light refreshments.
This concert is intended to be a friendly experience for all pupils to perform for their family and friends and as such is closed to the general public.
Tickets for family and friends can be purchase from Eventbrite. If you are not sure how to purchase tickets you can use the contact form or message me through Facebook.
---